HELLO! CIAO! HALÔ!, BONJOUR!
HOLA! HALLO! ALOHA!
I'M MAC
Creating the perfect relationship between customer and delivery, from a simple one-off project to massive and complex projects, I have you covered!
Success to me is knowing that client fulfillment is met or exceeded and that my contribution has generated positive results.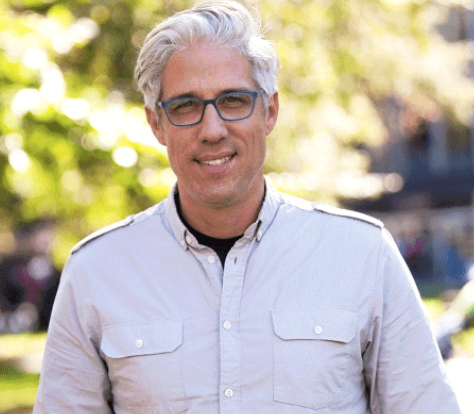 MY WORK
---
---
Each of the portfolios holds the very essence of my work I've come to be proud to showcase. The following work encompasses from collaboration with clients, ideation, strategic planning, and a dash of creativity that propels the percolation of the finest ideas shown through vehicles that nabs your attention whether it be a billboard, product, still or motion photography, the World Wide Web, or simply, a brand. 
Some of the work shown could be also yours if you find them compelling enough to work with yours truly. 
-Mac
JUST WHO AM I
I am a seasoned multimedia marketing professional with over 25 years of experience in advertising, marketing, digital media, and web who has successfully developed campaigns and strategies integrated with all of the technology utilities available. I have an exceptional ability to think oneself as the client and understand the paradigm instantly in order to execute successful projects whether they are campaign development, strategic, or technical that would bring in positive results. What excites me the most is the privilege my clients entrust me to guide and bring forth the results through high-performance delivery, forward-thinking, collaborating with high-performing teams, and implementing strategies that works.